We form a multidisciplinary team in the conviction that difference adds up exponentially and the different points of view complement each other to generate a holistic and inclusive approach.
Multipurpose administrative assistant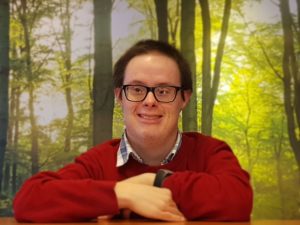 Administrative assistant and person in charge of different tasks to be carried out.
Comunication and administration Manager.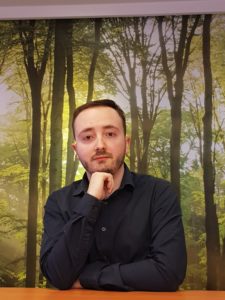 In charge of audiovisual material and maintenance, feeding and monitoring of social networks and web pages in addition to carrying out the administrative tasks.
innovation in the transfer of empty housing for refugees or migrants based on technology.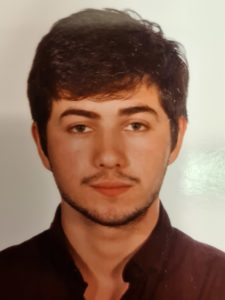 Refugee from Afghanistan, arrived in Spain in 2017, and studied the language for 9 months. In November 2017 until 2021 he got a job in an environmental company (Alora Water), his work consisted of wastewater treatment, odour control and oil purification. After that he worked in a cybersecurity company for 5 months.

He speaks 3 languages: Spanish, English and Russian.