We form a multidisciplinary team in the conviction that difference adds up exponentially and the different points of view complement each other to generate a holistic and inclusive approach.
Multipurpose administrative assistant (Gardening)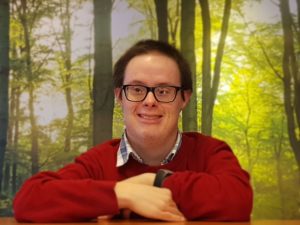 Administrative assistant and person in charge of different tasks to be carried out, among them the care of the office plants.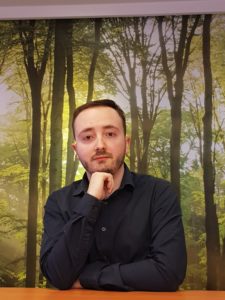 In charge of audiovisual material and maintenance, feeding and monitoring of social networks and web pages.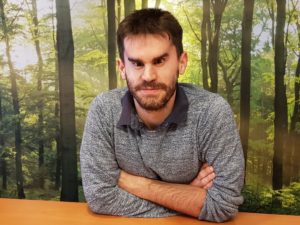 Carrying out administrative tasks related to social innovation projects based on collaborative law and its adaptation to people with vision difficulties.