Diziplina anitzeko taldea osatzen dugu, uste osoa baitugu aldeak modu esponentzialean batzen dituela eta ikuspuntu desberdinak ikuspegi holistiko eta inklusibo bat sortzeko osatzen direla.
Administrari laguntzaile polibalentea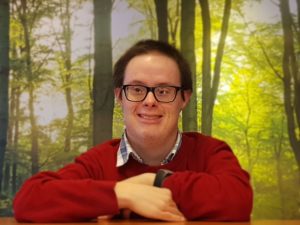 Administrari laguntzailea eta egin beharreko lanen arduraduna.
I+G+b eta administrazio teknikaria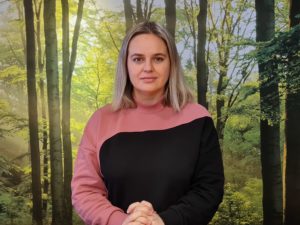 Empty homes collaborative proiektuko erreka-erauzketaren arduraduna, i+d+b teknika, administrazio-lanak egiteaz gain.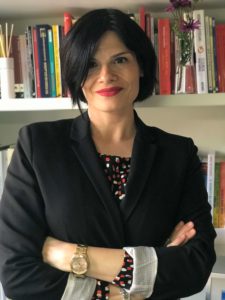 Organisational development, process optimisation and project management through consultancy, training, coaching and implementation of tools.
International Project Researcher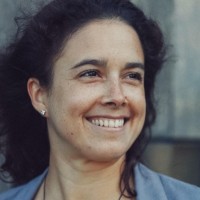 METAVERSE RESEARCH AND DEVELOPMENT FOR EHC