Social company that develops through collaborative law, conscious agreements with companies, entities and people.
Connects law and social innovations .
It seeks innovative solutions to social needs derived from the empty houses.
Promotes new models of collaboration agreements as an opportunity.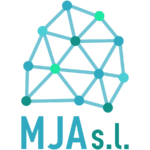 Social company that promotes the project collaborative houses without people from local to global.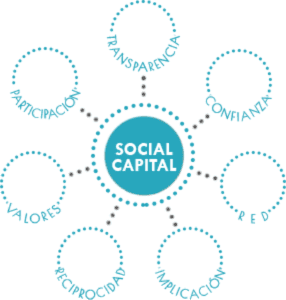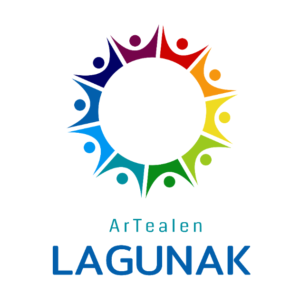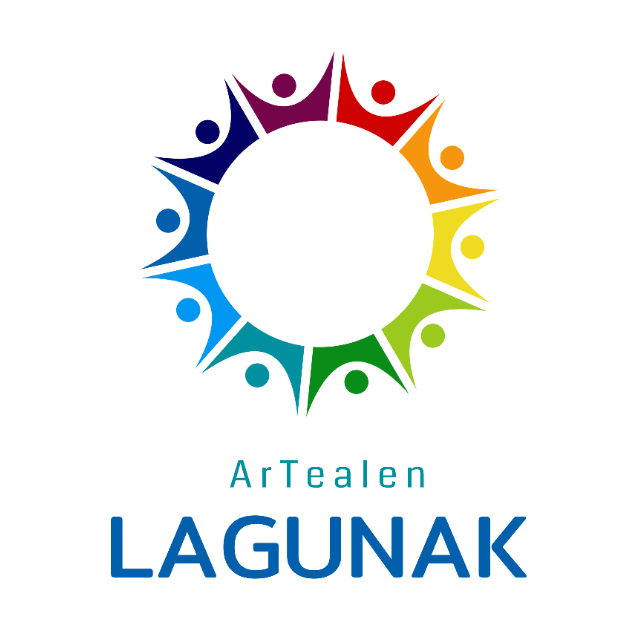 Support for the integration of refugees, migrants and other people in vulnerable situations in Alava´s society through network collaborations.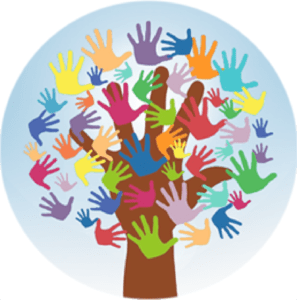 THE EMPTY HOMES AS AN OPPORTUNITY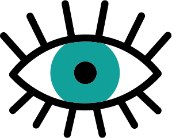 Two problems, one solution
There are millions of residential dwellings standing empty in Europe and worldwide. On the other hand, many people in vulnerable situations need reliable housing options. These two factors represent an opportunity to mobilise the private housing sector in an innovative and cost-effective way, through collaborative law and caring for the needs of the owners rather than imposing sanctioning strategies that have proved ineffective in many countries.
Fight   —————>  Collaborative law
Sanction —————>  Motivation
Collaboration and innovation
1.European collaborative initiatives to provide social housing through private-public collaboration and innovative Conscious Agreements for a legal systemic change that requires networking with diverse people.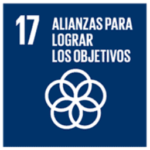 2.New process of Conscious Agreement to connect with the needs of the owners, developed through collaborative law, connecting law and art with innovative tools like the value of values, IA and Agile process.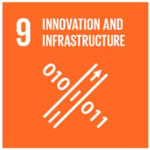 3. The focus should be on building trust relationships between the parties that enable true collaboration, listening to the needs of the owners and providing new solutions for them as the key to putting back in use the empty homes for a social use.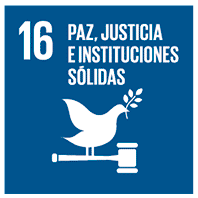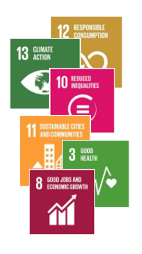 IMPACT: the pilot project will create an immediate impact that will maximise in the medium and long term.
Climate change, avoiding new construction with an innovative rehabilitation concept with a minimum reuse cost.
Integration, avoiding ghettos, as the empty dwellings are scattered.
Maintenance of the patrimony and health with significantly lower costs for administration and citizens.
Cost effective access to decent housing, Increased income for owners and administration and reduced costs for tenants and administration.
In the future, other empty spaces: Commercial premises, offices, industrial buildings, etc.
Empty Houses as an opportunity.
In Europe there are 31 million empty dwellings (from which secondary dwellings must be subtracted) and some 700,000 homeless people (not counting those living in inadequate housing conditions)
At MJASL we believe that what seem like two problems are actually a great opportunity to generate housing in a sustainable way.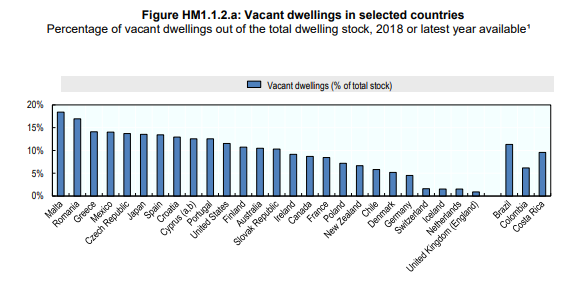 Our pilot project is aimed at putting these empty houses into use and giving them to vulnerable people so that they have access to decent housing at a social price.
We believe that a way to create a more sensible and environmentally responsible home is possible, by putting an empty home into use. That is why we are committed to the reuse of existing resources through the circular economy, in turn helping urban regeneration and social inclusion.
The pilot's apartments are distributed throughout the city, avoiding the appearance of ghettos, facilitating inclusion and favoring urban densification and compactness.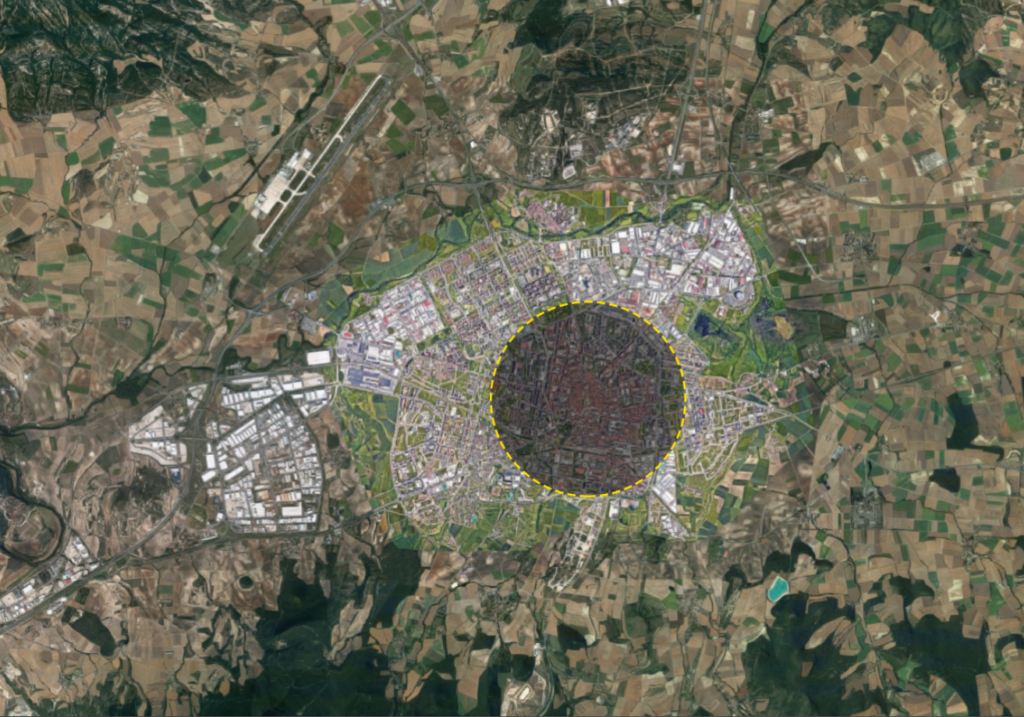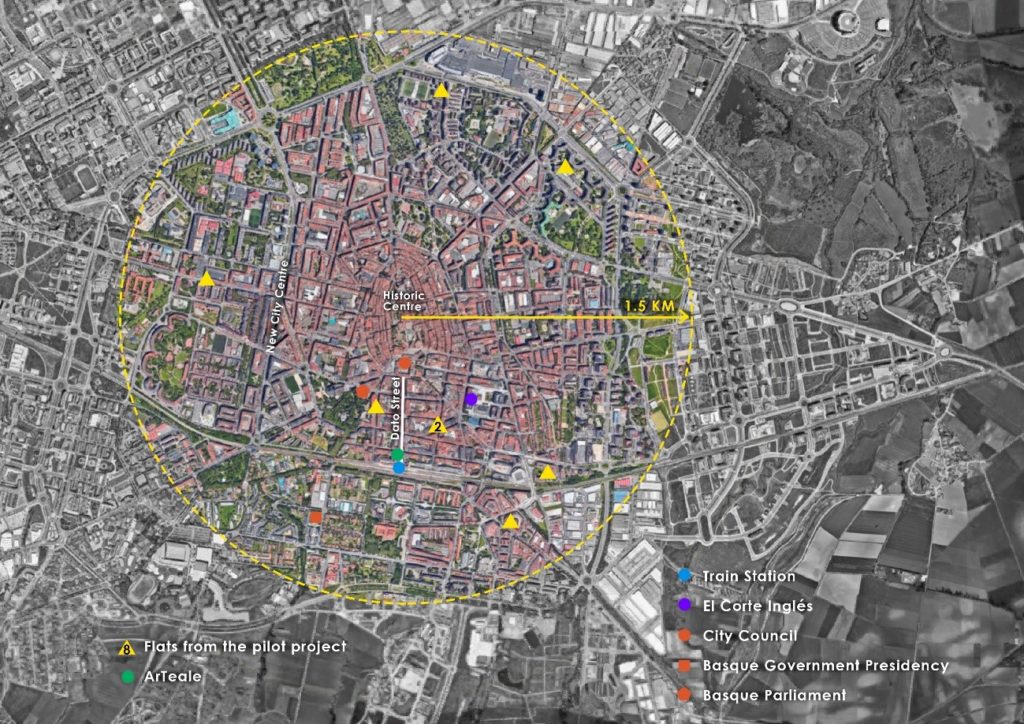 We carry out an adaptation for the reuse of homes based on the circular economy and the efficient use of what exists, reducing costs to reach more people.
The project begins its journey in the city of Vitoria-Gasteiz, promoted by a member of the Anitua family, (4th generation in the city). The Anitua Jewelry, a local business for more than 137 years, for which María José Anitua Trevijano worked in her day.