Our engine to bet on innovation is to generate a positive economic, social and environmental impact, from the need to find new solutions to the problems of our society.
"We wanted to renew our company's partnership pact and the process has been tremendously inspiring. It has led to a calm, honest and empathetic conversation that has allowed us, after so many years, to understand each other better in good times and bad and to bond even more. We are using the values game with our new recruits and it has just helped us to make bold strategic decisions with surprising fluidity.
"The conscious collaboration agreement has been very helpful for us to start the collaboration in a much more open and honest way. It accelerates the discovery of the other party and better prepares us for the inevitable moments of differences."
IMPACT IN VITORIA-GASTEIZ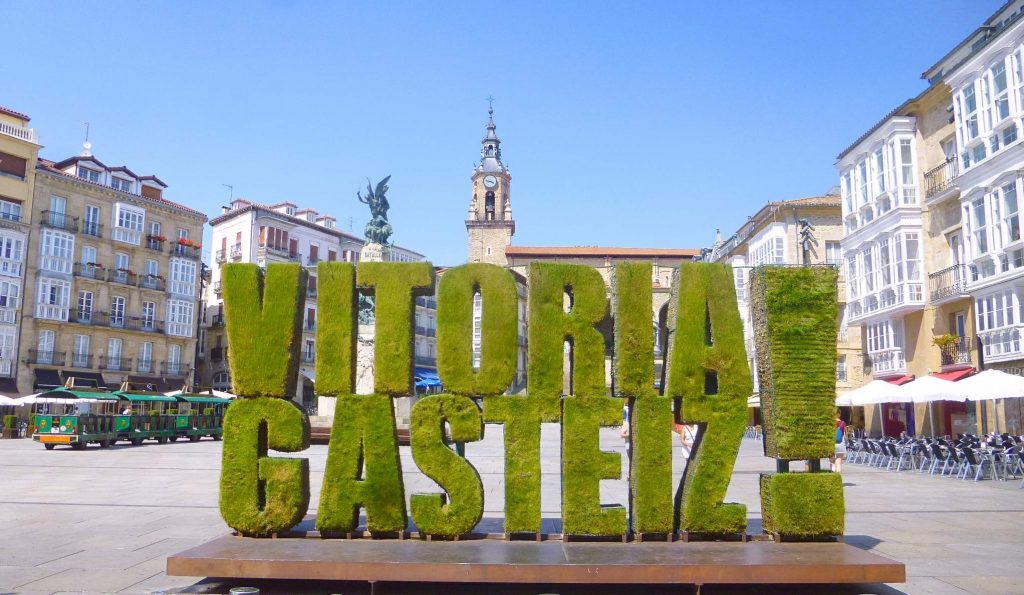 8 empty houses put into use:
3 Private donations

5 Cesions  from private owners
15 processes carried out since 2018:
8 families, 31 people
27 refugees
4 migrants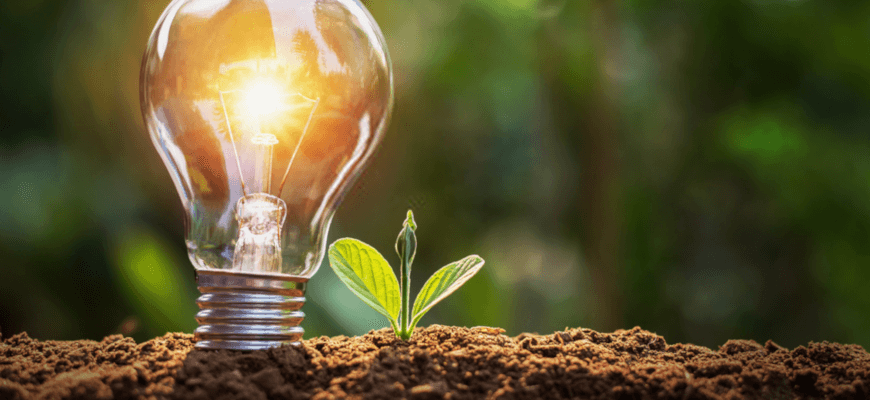 The construction of an average house of 90m2 useful in a housing block will generate about 47,628 GHG of CO2 eq.
La construcción de vivenda nueva genera alrededor de 441 Kg. de GEI de CO2 eq. por m2 construido*.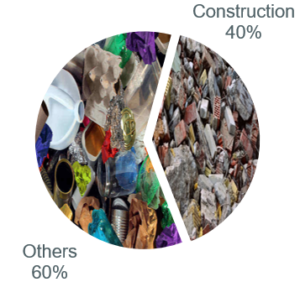 "Every year cities generate a global total of 2.01 billion tonnes of solid waste.
"In some cities, construction and demolition waste accounts for 40% of total waste".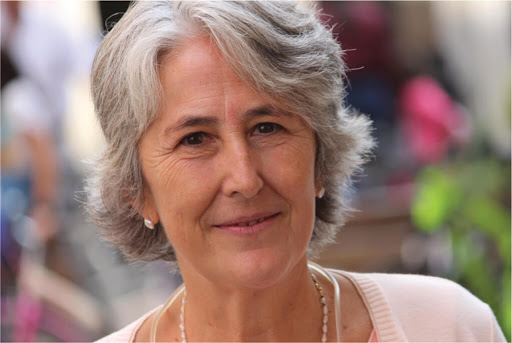 Testimonies of the ADCE (Association of Collaborative Law of the Basque Country) about its founder Mariajosé Anitua Trevijano due to her resignation as president.
ADCE impact measurement study
External evaluation of the impact of the Euskadi Collaborative Law Association (ADCE). Made by Gema Varona
Collaborative Systemic Model Network