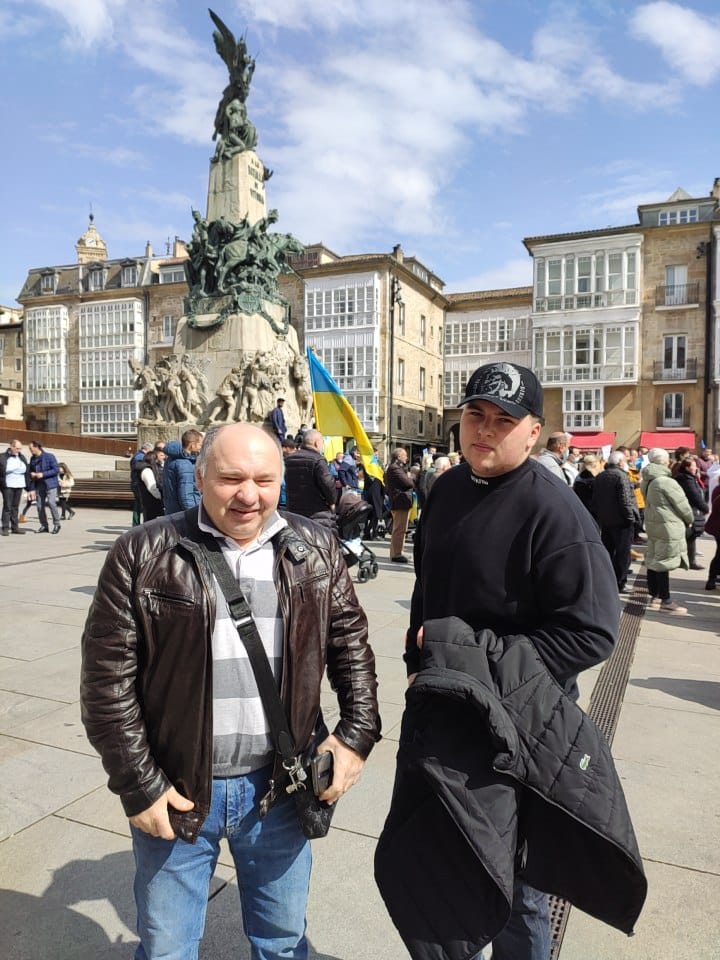 "I would like to express my gratitude to Mrs. Maria José. My son and I received a roof over our heads and support. The team of the Arteale association took care of us at every step and in every need. We are very ashamed of the way we have been treated, even in the smallest way.
 ALL OF THIS IS UNEXPECTED AND VERY HARD TO BELIEVE BUT THANK GOD IT IS REAL".
After the welcome received and in gratitude, they decided to collaborate with the Arteale Foundation by assembling a bunk bed for the reception flat.